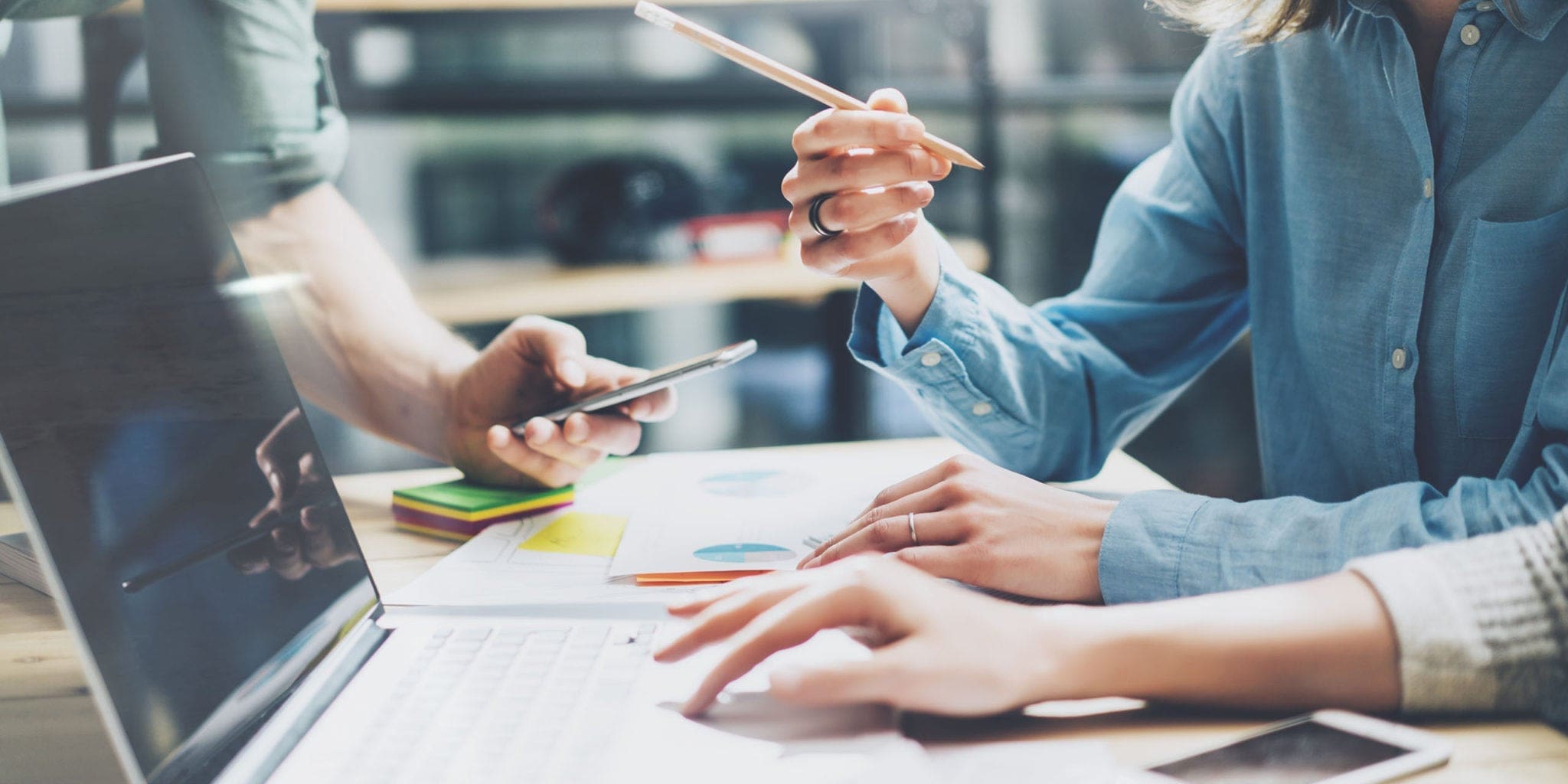 Website Support Package
Key to the success of any website is the ongoing support from your web designer. Building a great website is one thing, maintaining it post-launch is another.
You may have heard stories of website owners literally pulling out their hair as their site is out of date, they can't get hold of their web designer and nobody seems to care.
Here at Sharkfin Media we do care and the provision of ongoing website support is something that we pride ourselves on. There is always someone on hand to answer emails and chat on the phone to ensure that questions, web updates and changes are dealt with quickly and efficiently.
How We Help You
Typical support requests include:
Adding a new page to the website
Content changes to existing  web pages
Setting up new email accounts for new members of staff
Configuring a client's PC or smart phone to send and receive email
Generally all email and website support requests are dealt with first thing in the morning. Clients are constantly surprised at the speed and efficiency that support requests are dealt with.
Our clients have the peace of mind that when help and website support is needed, Sharkfin Media is there.