DRY MOUNTING
Dry Mounting Cornwall – A0, A1, A2, A3, A4
Using our 60″ wide roller laminating machine we are able to dry mount your photograph print, canvas or original artwork
Dry Mounting Cornwall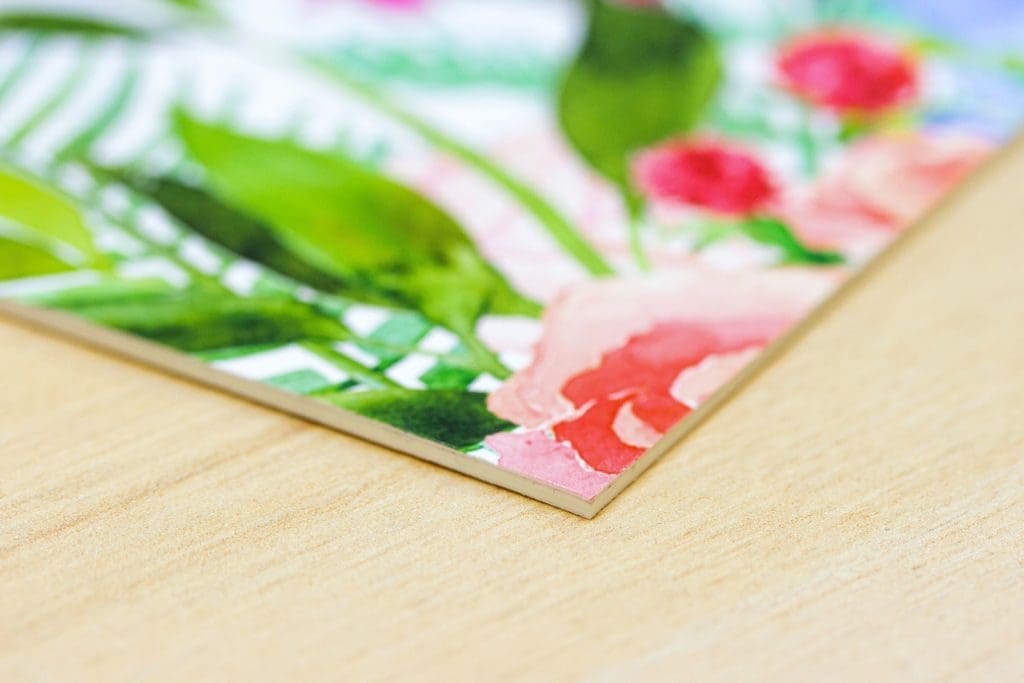 Mount Board
Typically used to mount photographs onto mount board ready for framing.
This is important as if your print isn't mounted then it will invariably ripple in the frame.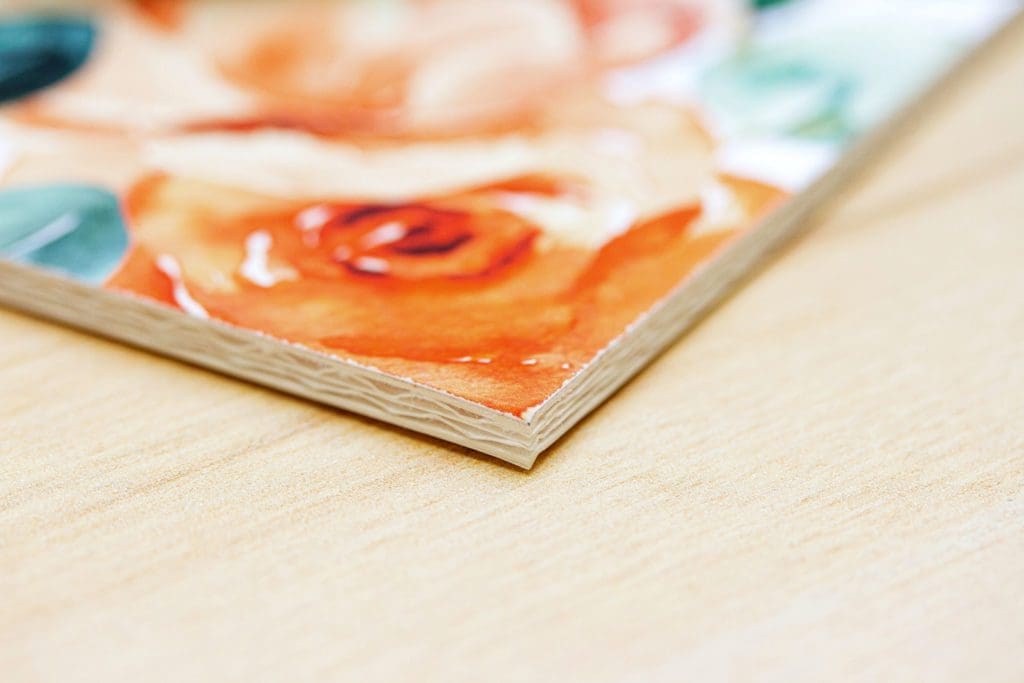 3.8mm Dispa FSC-certified Paper Board
This rigid board is made from paper and is fully recyclable.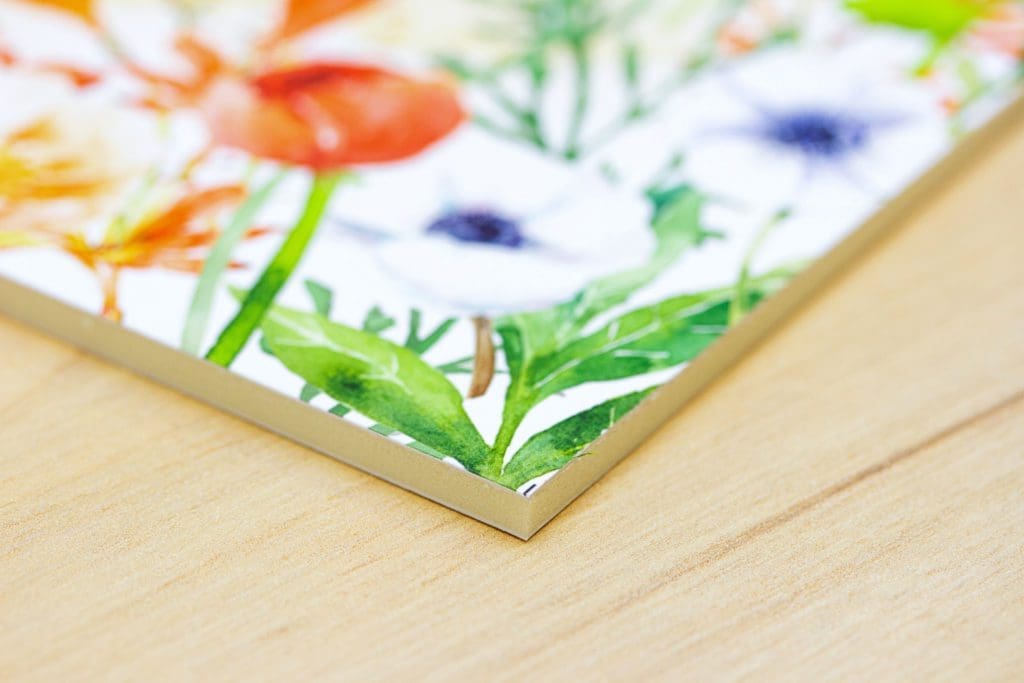 5mm Foamex Mount Board
Foamex is a lightweight, rigid board ideal for mounting a myriad of prints and original artworks.