What Our Clients Say!
"Thank you!!! There are only 2 men in the world (apart from my husband!) who make me very happy!!! The NEXT delivery man who brings me nice clothes and all things sparkly to my door and my lovely web designer who always helps me out and sends me stuff I really need in amazingly quick time!!!!"
Maria Hocking – Life Coach
Effective Web Design Cornwall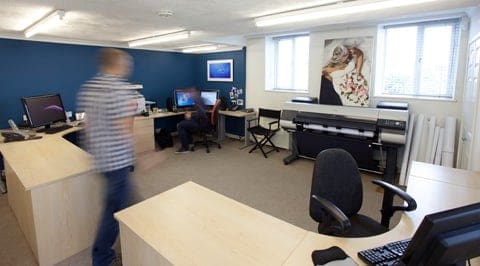 We have been building websites for companies in Cornwall and beyond for nearly 15 years. A high-quality website is dependent on the following factors, all of which we strongly adhere to:
Use of high quality imagery including photographs taken by ourselves and stock images.
Simple, clear navigation.
Uncluttered, professional web page layout utilising white space where possible.
Contact pages that include online enquiry forms and embedded Google Maps to show your location.