Here are a selection of websites recently completed by Sharkfin Media
Many of the photographs you see in these websites were taken by us.
Did you know that photography is included in our web design package at no extra cost?!
Read more about our exclusive website design package here.
Information Websites
eCommerce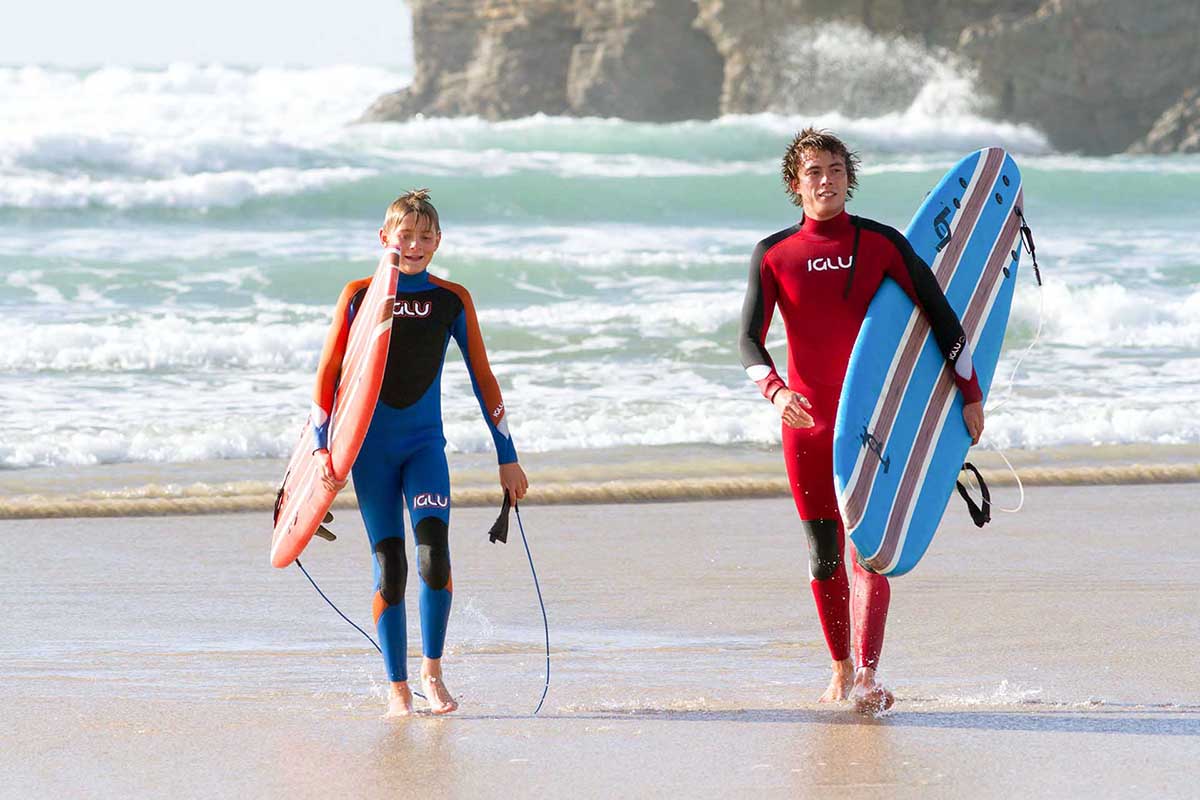 Hotsurf69 is a prominent Cornish surf brand and Sharkfin Media had the pleasure of building them a new eCommerce website.
The site shop has multiple categories and products, many of which have multiple options (size, colour etc.)
Again most of the images of both product and location action shots were taken by our photographer Dan.