Privacy Policy at Sharkfin Media
We at Sharkfin Media are firmly committed to protecting the privacy of the users of this website. With regards to this, we do all that we can to protect each users information and identity.
Data Protection
All information provided to us is held securely and following the current data laws. Your details will not be disclosed to third parties.
Sharkfin Media hosts this website on a secure server using SSL.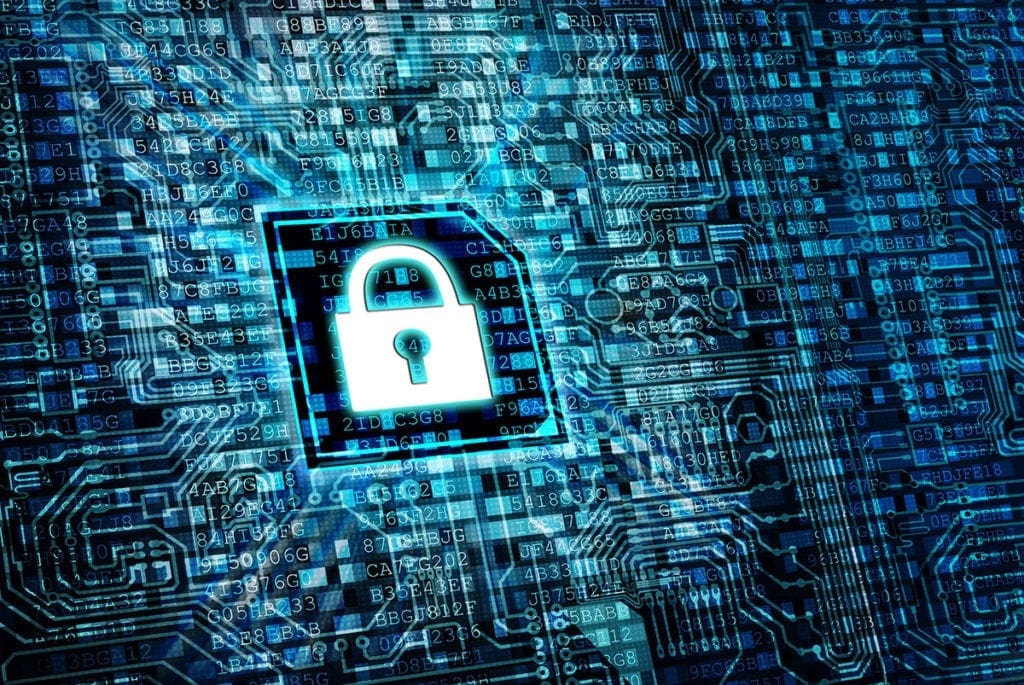 Visitors Information
We collect visitors information with regards to: –
Information submitted through the website forms, e.g. mailing list signup.
Usage tracking
Forms & Feedback
All information sent to us will only ever be used for the requested purpose and will never be shared with a third party. There will be no unsolicited contact.
Usage Tracking
To ensure that each visitor receives the best possible experience, tiny data files called 'cookies' are stored on their device. This is standard practice for all major websites.
For more details, please refer to www.aboutcookies.org.
Google Analytics is used on this site to collect details on how each user interacts with our website. This allows us to understand how people use the site and if there are any improvements we can make to offer a better user experience. Data that Google stores for this include –
Pages Visited and how you got to the site. (referral)
Time Spent on the site
Location of clicks on the page
No personally identifying information is taken or stored.