IMAGE Scanning
Sharkfin Media offer scanning services to clients throughout Cornwall.
We scan at up to an incredible 52 megapixels for truly exception detail, clarity and reproduction. By using top of the range Canon Camera's and professional L lenses, we can provide this service and level of quality for pieces of any size, from a postage stamp to a billboard.
Scanning in a Controlled Environment
We have a photographic studio in Truro where we can scan in a controlled environment with studio lighting to ensure the most accurate results. If the piece is too large to transport, then we can also scan on location.
Using advance scanning techniques we are able to capture reflective surfaces:
Standard Scan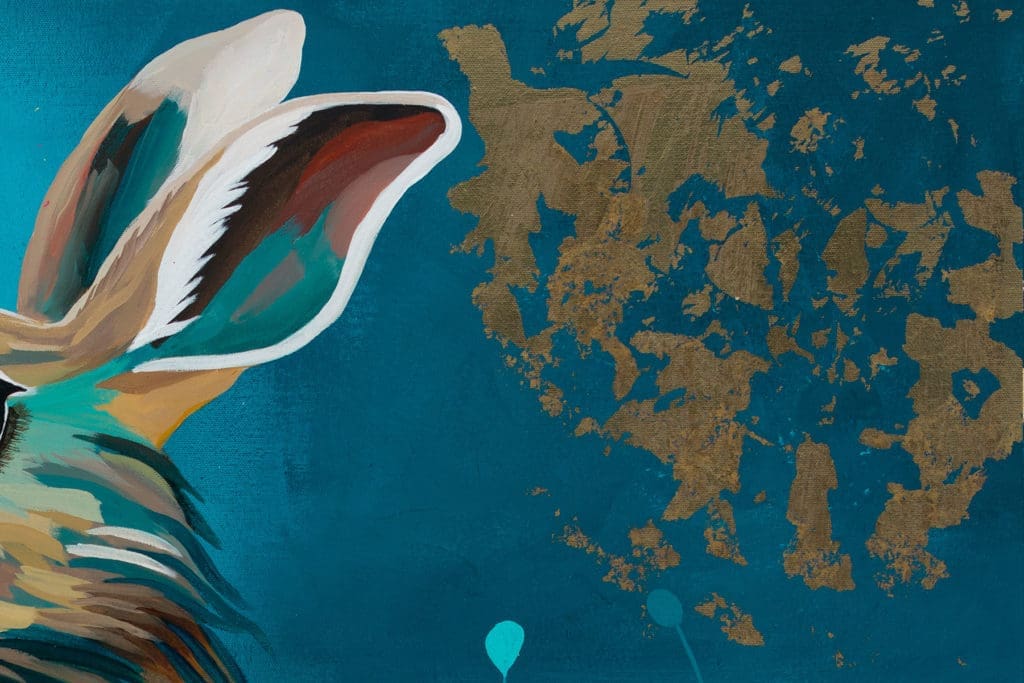 Advanced Scan