St Ives Website Designers
St Ives Web Design
Sharkfin Media are web designers specializing in creating amazing, affordable websites based near St Ives.
July 2017 – St Ives Website design – We spent a day with our client in St. Ives, Cornwall photographing some of their holiday lets. As always, the town was oozing with character and charm and the weather was incredible.
If you are ever visiting Cornwall then St Ives is a place not to be missed!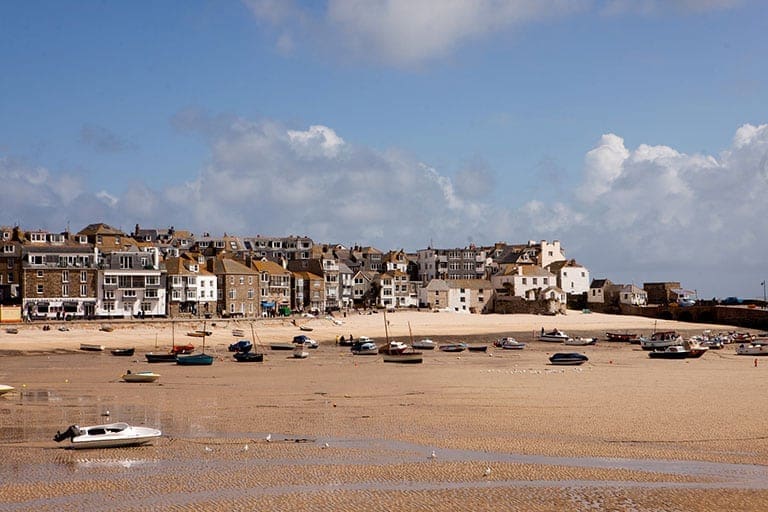 Please reach out to us for your web design needs.
We have been a local business in Cornwall since 2003 and really appreciate your support. If you have a spare minute, we would be thankful for a review left on Google or Facebook. It REALLY makes a difference to our business.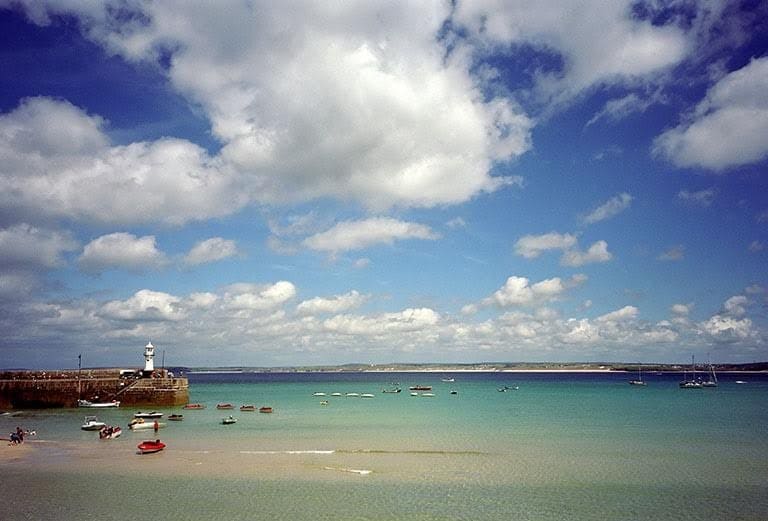 Please CALL us now at 01872 274607 or email at [email protected].