New Website for Sports Analysis Company
New Website for Sports Analysis Company
Sharkfin Media are proud to present the finished website for PASS Analysis – Performance Analysis Sporting Solutions. The company was developed by it's Director, Barry John Frost and PASS has stemmed from his love for performance sport. Having completed a MSc in Sports Coaching and gaining vast experience in coaching and analysis, Barry, and his team, are adept at identifying key performance indicators and they can analyse a team's performance.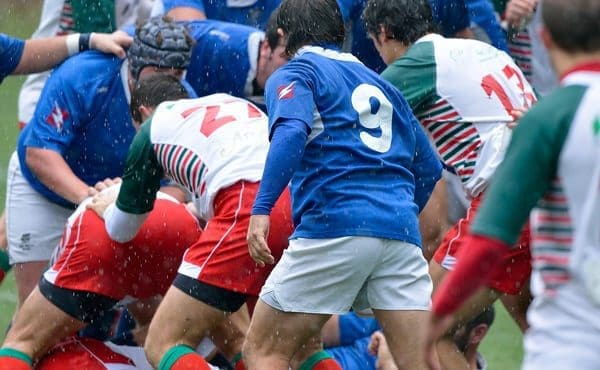 A striking red, white and black colour scheme together with action shots of people playing sports lends a dynamism to the feel of the website and portrays the business well. The team works hard to effectively and promptly analyse a team's performance, providing quality information and feedback. A key aspect of our work in Cornwall with the company was ensuring that there is sufficient information about their history and what they do embedded in the web design.
When considering your web design we always clarify your aims and objectives, and work with them to achieve a website that complements and reflects your business. We recognise that each business is unique and whilst we as a company have our own style of design, you will find that no two websites we create are the same.
Additional Website Features
At Sharkfin Media, we are able to build more features in to your website at no additional cost. Whilst we are based in Cornwall, geography is no barrier to us and we are happy to work remotely with you, as we have done with PASS. We worked with the company to create an analysis suite; this enables their clients to securely upload their sports footage for PASS to work with, and then access their results once the analysis has been completed.
PASS are very happy with their website and we're proud of it too.