Jewellery Website Design Cornwall
Jewellery Website Design Cornwall
We recently finished a new website for Atkinson-Art. The site showcases Charles Atkinson's amazing handmade jewellery, Art and furniture created at his forge in the middle of Bodmin Moor, Cornwall.
Take a look at the images below and visit his site at https://www.atkinson-art.co.uk.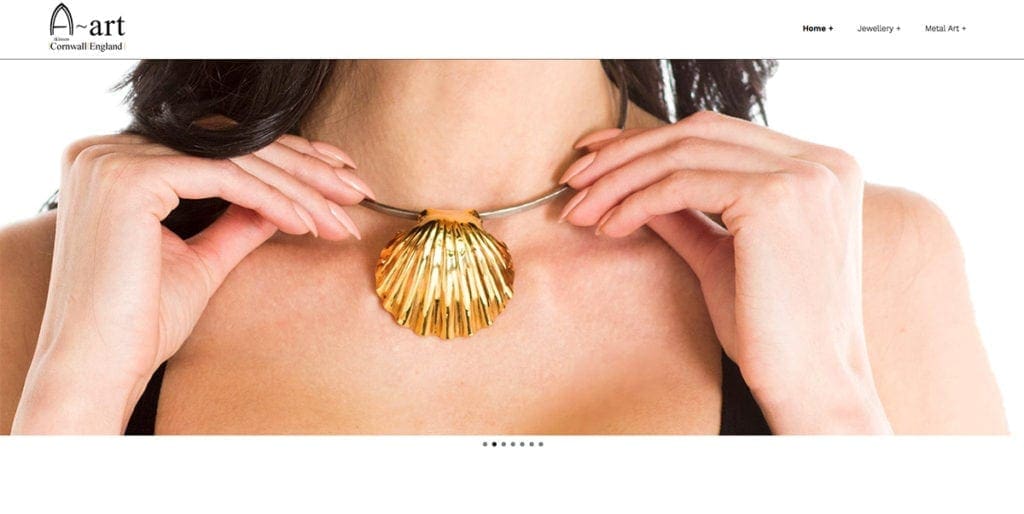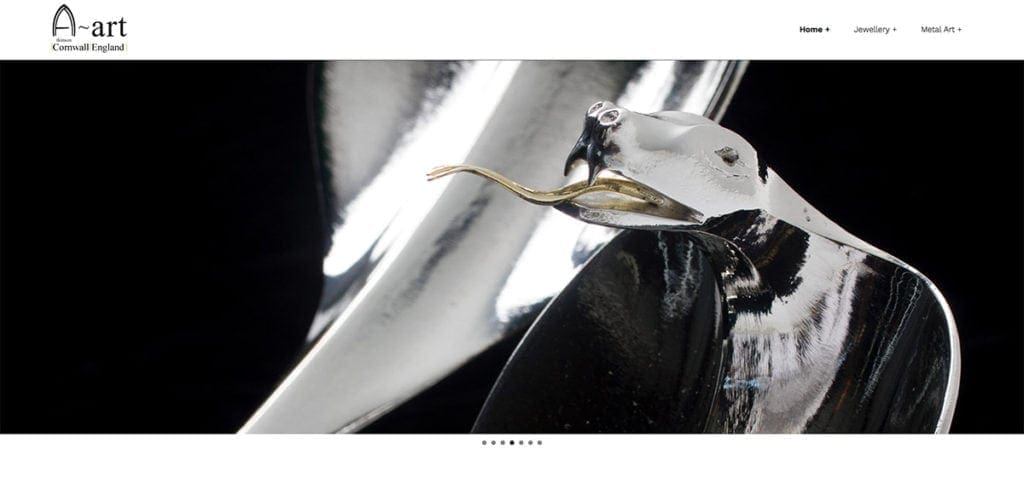 Please reach out to us if we can help you with a new, mobile responsive website for just £50+VAT with no hidden fees or costs.
We have been a local business in Cornwall since 2003 and greatly appreciate your support. If you have a moment, we would be thankful for a review on Google. It REALLY makes a difference to our business.
Please CALL now at 01872 274607 or email at [email protected].