Cornwall Business Show 2018
Thanks, everyone who joined us at the Cornwall Business Show 2018 at the Wadebridge Showground. We had a great time and managed to give away our Super Nintendo Classic to Harrison from TouchByte!
There was a real variation in the exhibitors, presentations and attendees which made for some great networking.
Don't forget that Sharkfin doesn't just offer affordable web design. We also offer SEO, Adwords setup and professional photography.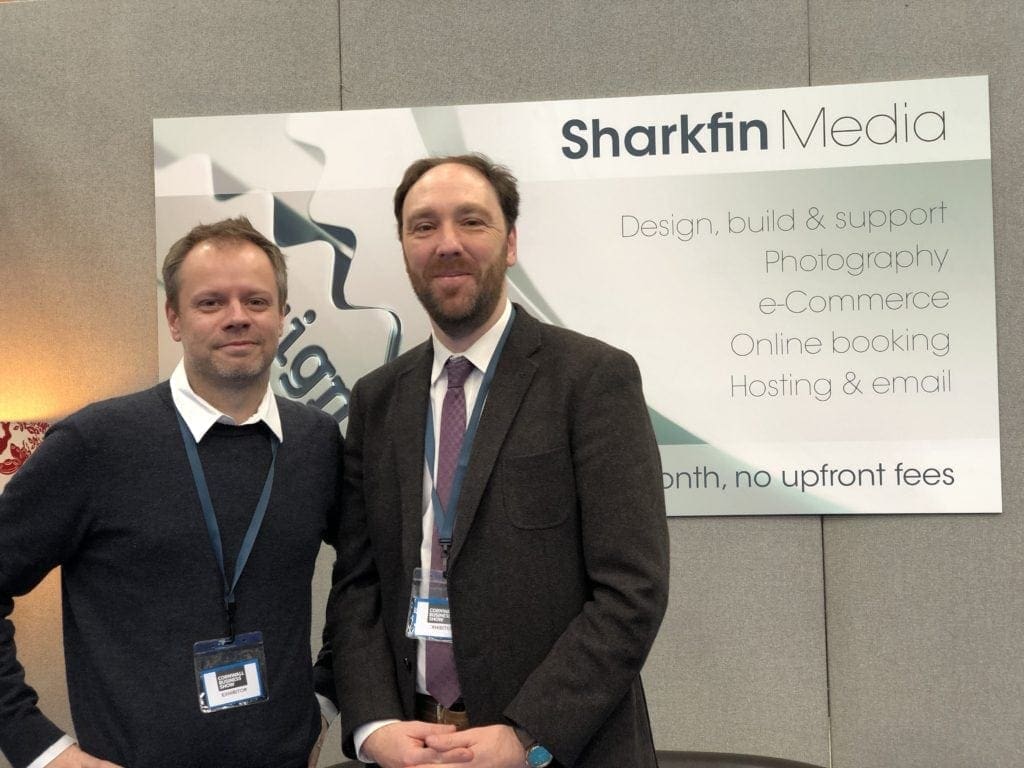 Please follow us HERE on Facebook.