Canson Premium High Gloss
The Best High Gloss Paper for Fine Art Photography
Canson's top of the range premium RC paper is the ideal choice for high gloss photography prints.
This ultra white paper offers vivid colours with an unsurpassed contrast, deep blacks and the highest gloss level available on the market.
The paper conforms to the ISO 9706 museum quality standards for the highest age resistance and makes the perfect choice for high quality prints to sell.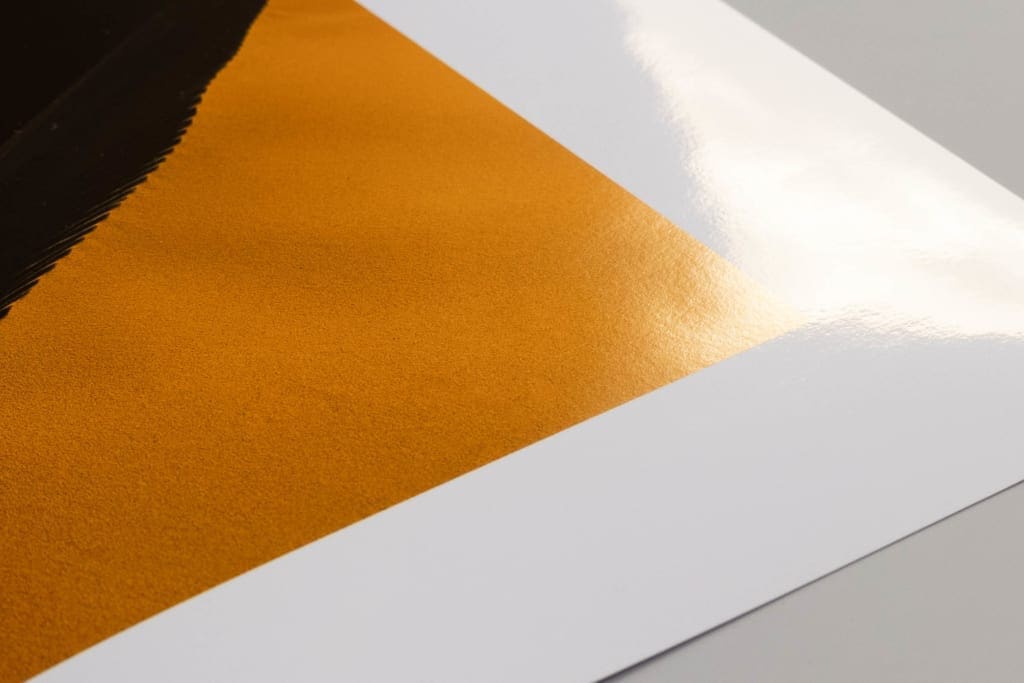 Specification
315gsm • 100% Alpha Cellulose
Moderate OBA content • High Contrast and colour Gamut
Neutral White Point • Acid Free
Great For
Fine Art Photography
High contrast images that require a deep black level and impressive contrast