Website Design For Estate Agents
New Website Built For Olivers Estate Agents
Sharkfin Media have recently launched a new website for Olivers Estate Agents, a new venture based in Helston, Cornwall
Website Design Brief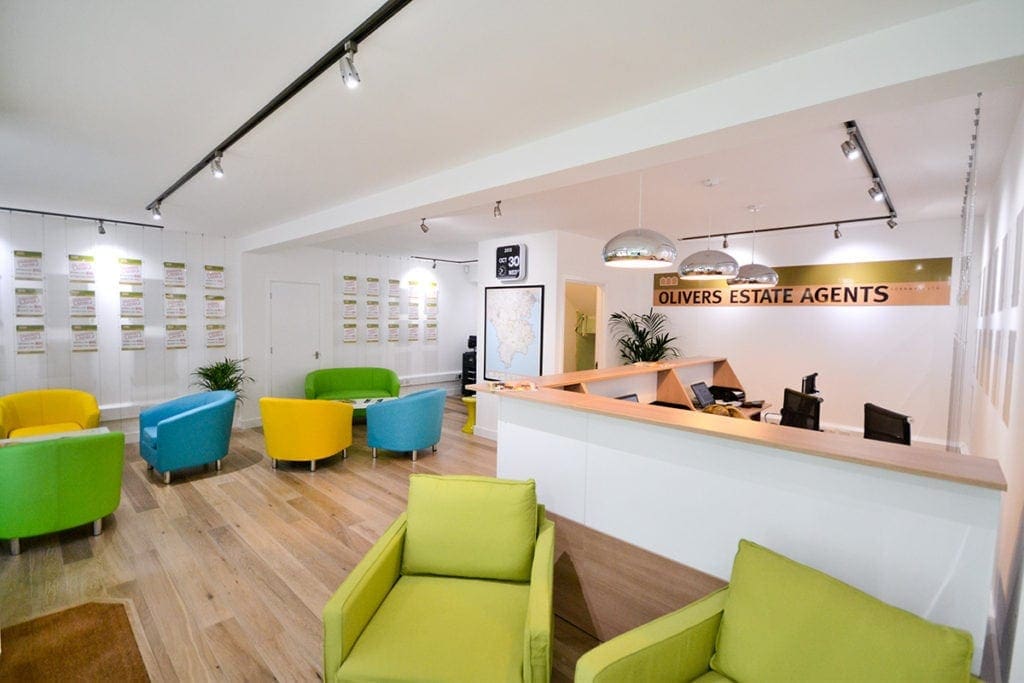 The client already had a logo and company branding and so after an initial consultation we developed an initial design for the home page of their website, based on the existing company branding. The client's feedback was positive so we then embarked on the second phase of the web build which was converting the design into a functioning website.
Sharkfin Media use WordPress, the popular content management system (CMS) that is quickly becoming the industry standard in websites. WordPress offers web designers the freedom to build interactive, standards compliant websites that are easily updated and offer the client the ability to make updates to web pages and content themselves.
Website Specific Integration
The main challenge of the Olivers website build was the integration of an online search and featured property functionality. Working closely with the third party responsible for this functionality, another web design company based in Cornwall, we were able to integrate the necessary code to add the quick search and featured property function to the website. Not only that but we were able to 'style' the look and feel of the search form using CSS style sheets so that it integrated seamlessly into the new design.
Website Design – Visual Impact
Key to the success of this site would be the visual impact and company branding. Not only were we able to integrate the company's existing company branding but we were also able to add a slideshow that included text overlaid over the changing images adding a sophisticated, smart look to the website. Clear navigation is crucial for the success of any website and something that Sharkfin Media pride themselves on and was no different in this instance.
Other Pages – Contact Page
The contact page included a Google map showing the company's new office location and an online enquiry form that includes anti-spam checking functionality.
The entire web build took less than a month and looking at the new website, their stunning office space and the great personnel behind the new venture, we at Sharkfin Media are confident that Olivers Estate Agents will quickly become a major Estate Agent in west Cornwall.
Visit the new site here