Professional Photoshoot Cornwall
Professional Photoshoot Cornwall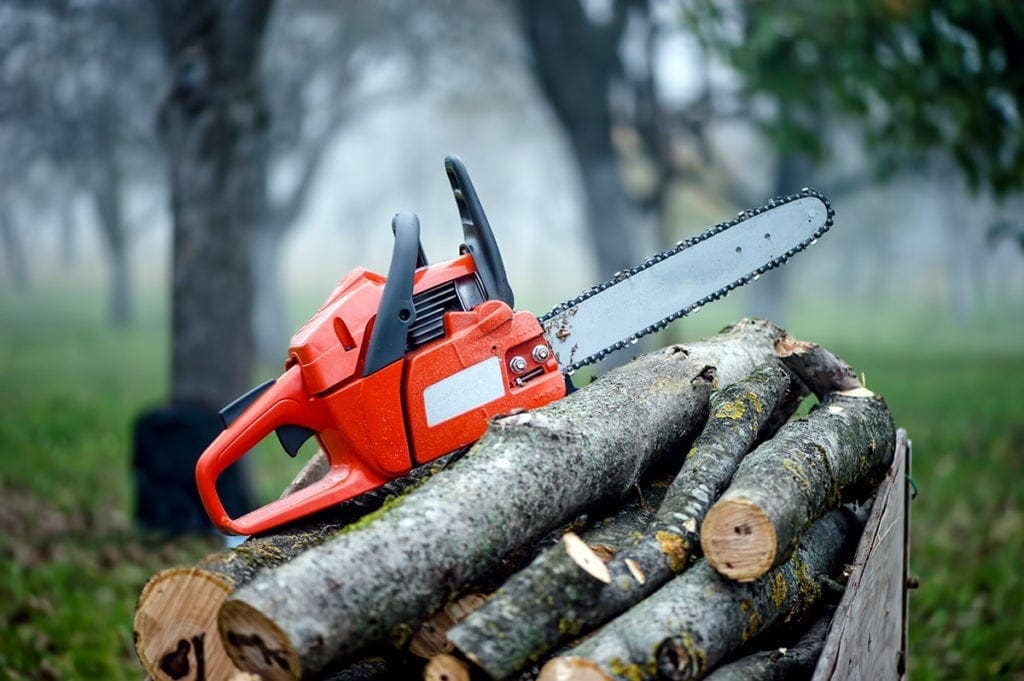 Tree Two One commissioned Sharkfin Media's head commercial photographer Dan Mallett to go on location to Perranwell in Cornwall to photograph a tree that was in the process of being felled. The tree was posing a danger to the public as it had grown at a steep angle on a shallow bank and the home owner feared it could collapse at any moment.
Anthony Maunder, owner and head tree surgeon was already up the tree when Dan arrived. He had climbed about 100ft up the tree suspended by ropes and proceeded to remove limbs safely using his two man sub-team at ground level. Branches were carefully lowered on safety lines and then cut into smaller manageable logs by his colleagues. As the tree was very close to the main road safety was paramount and every cut needed to be done slowly and carefully.
The weather was cold and unusually bright for the time of the year and photographing Anthony was challenging as he was so far away, but with the right photographic equipment Sharkfin Media managed to capture all the actions required. The tree felling and removal of logs and twigs will probably take the team five days to complete but from what Dan witnessed it is going to be done efficiently and very safely.
Commercial Photography Cornwall
If you need anything professionally photographed in Cornwall please give Sharkfin Media a call to discuss your requirements. If you have any need any tree surgery help please give Anthony maunder at Tree two one.
The results of this commercial photoshoot can be seen on Tree Two One's company website