WordPress Developers Cornwall
WordPress Developers Cornwall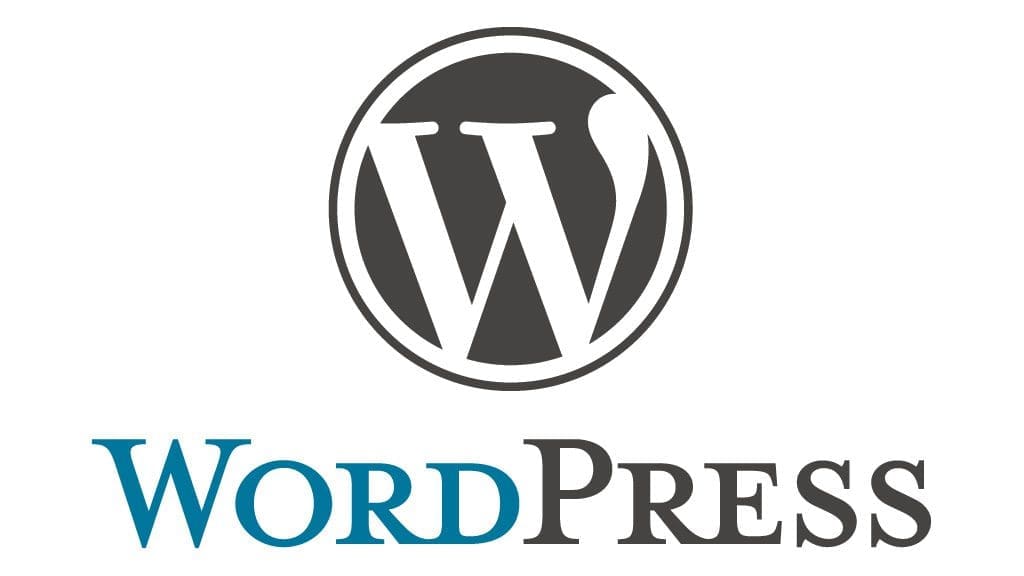 WordPress in the industry standard for web design and is a web platform that Sharkfin Media has fully embraced.
Sharkfin Media has built literally hundreds of websites for small businesses throughout Cornwall and 99% of our websites are based on WordPress.
The WordPress platform provides the flexibility for us to create interactive, mobile friendly, fluid websites that meet the latest standards and security requirements.
The latest version utilises block technology through the newly developed Gutenberg editor.
If you're looking for cutting edge web design in Cornwall then don't hesitate to call Sharkfin Media now on 01872 274607