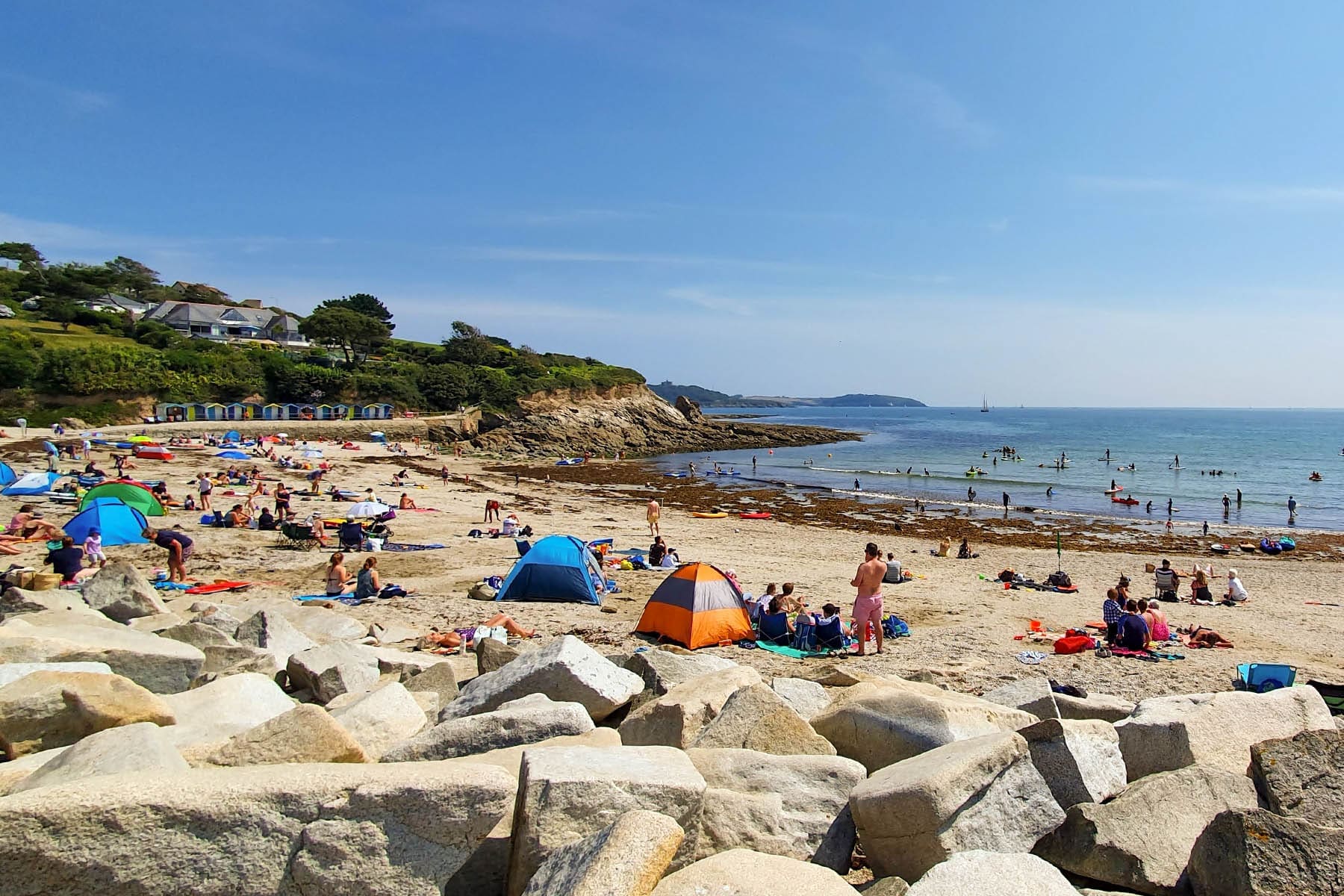 Website Design Falmouth
Based in Truro, Sharkfin Media have built a number of websites for companies based in Falmouth
Are you a business owner in Falmouth, Cornwall, seeking to enhance your online presence and attract more customers? Look no further! Sharkfin Media, located in in nearbly Truro, is your go-to web design company offering a range of comprehensive services. With our expertise in website design, professional photography, videography, e-commerce solutions, online marketing, and SEO, we have the tools to help your business thrive in the digital landscape.
Affordable Monthly Plans
Freetobook Website Example
Below is a website recently completed by Sharkfin Media for a guest house in Falmouth and shows a Freetobook integration on the home page.