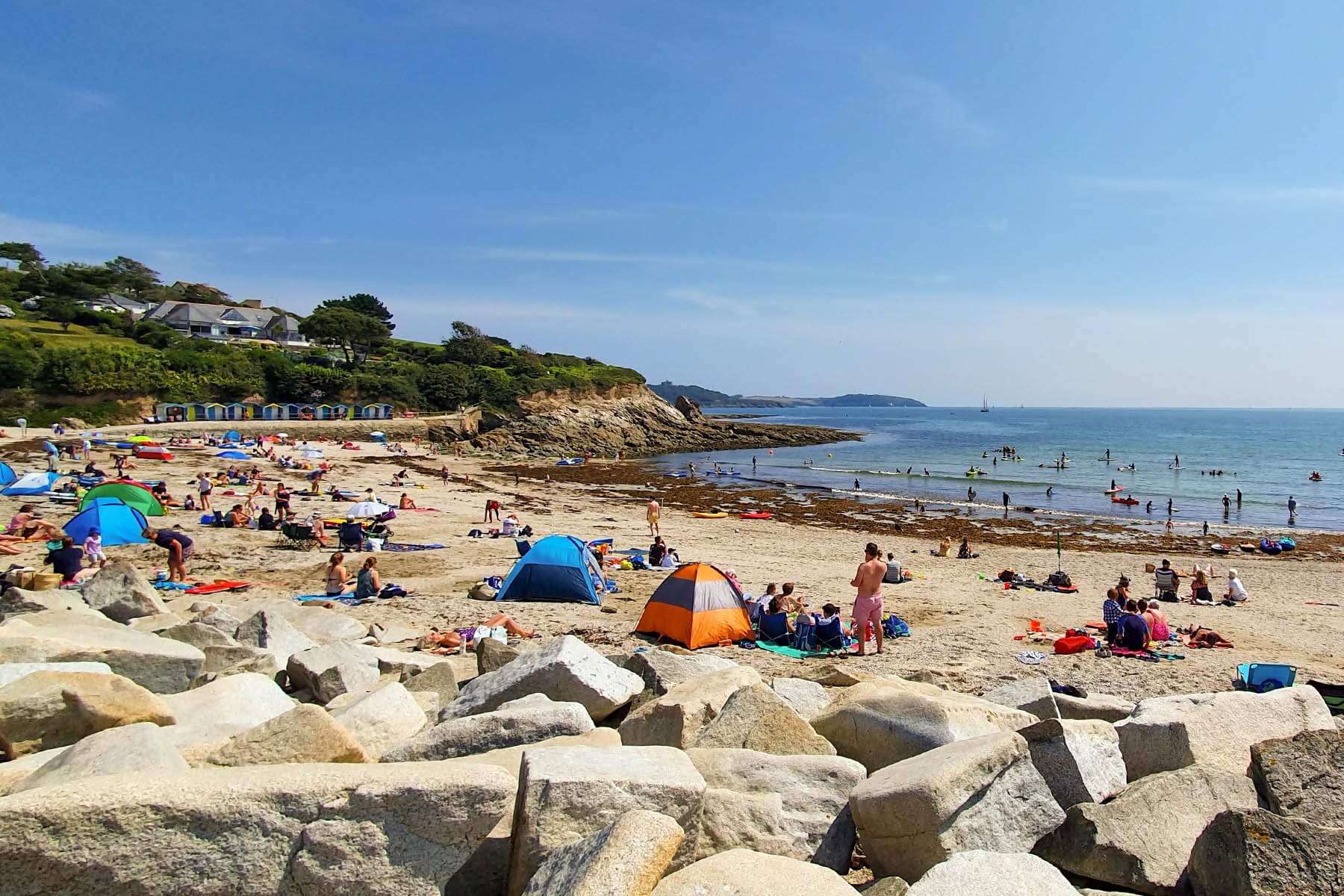 Website Design Falmouth
Based in Truro, Sharkfin Media have built a number of websites for companies based in Falmouth
Are you a business owner in Falmouth, Cornwall, seeking to enhance your online presence and attract more customers? Look no further! Sharkfin Media, located in in nearbly Truro, is your go-to web design company offering a range of comprehensive services. With our expertise in website design, professional photography, videography, e-commerce solutions, online marketing, and SEO, we have the tools to help your business thrive in the digital landscape.
Website Services
Captivating Website Design & Hosting: At Sharkfin Media, we believe that a visually stunning and user-friendly website is crucial for attracting and engaging your target audience. Our talented web designers will work closely with you to create a custom website that represents your brand's identity and values. We also provide reliable and secure hosting solutions, ensuring your website remains accessible and responsive at all times.
Professional Photography and Videography: High-quality visuals can leave a lasting impression on your website visitors. Our skilled team will capture the essence of your business, products, and services, providing you with visually compelling images that elevate your brand and engage potential customers.
Affordable Monthly Plans: We understand that businesses in Falmouth have diverse budgets. To accommodate your needs, we offer flexible and affordable monthly plans tailored to businesses of all sizes. With our pricing structure, you can access top-notch web design and digital marketing services without exceeding your budget.
Seamless E-Commerce Solutions: If you're looking to sell products or services online, we have the perfect solution for you. Our e-commerce services are designed to create a seamless and secure online shopping experience for your customers, allowing you to expand your reach and boost sales.
Online Marketing & SEO: Establishing a strong online presence is essential in today's competitive landscape. We specialize in search engine optimization (SEO) techniques, ensuring that your website ranks high in search engine results, driving organic traffic to your business.
Below is a website recently completed by Sharkfin Media for a guest house in Falmouth and shows a Freetobook integration on the home page.