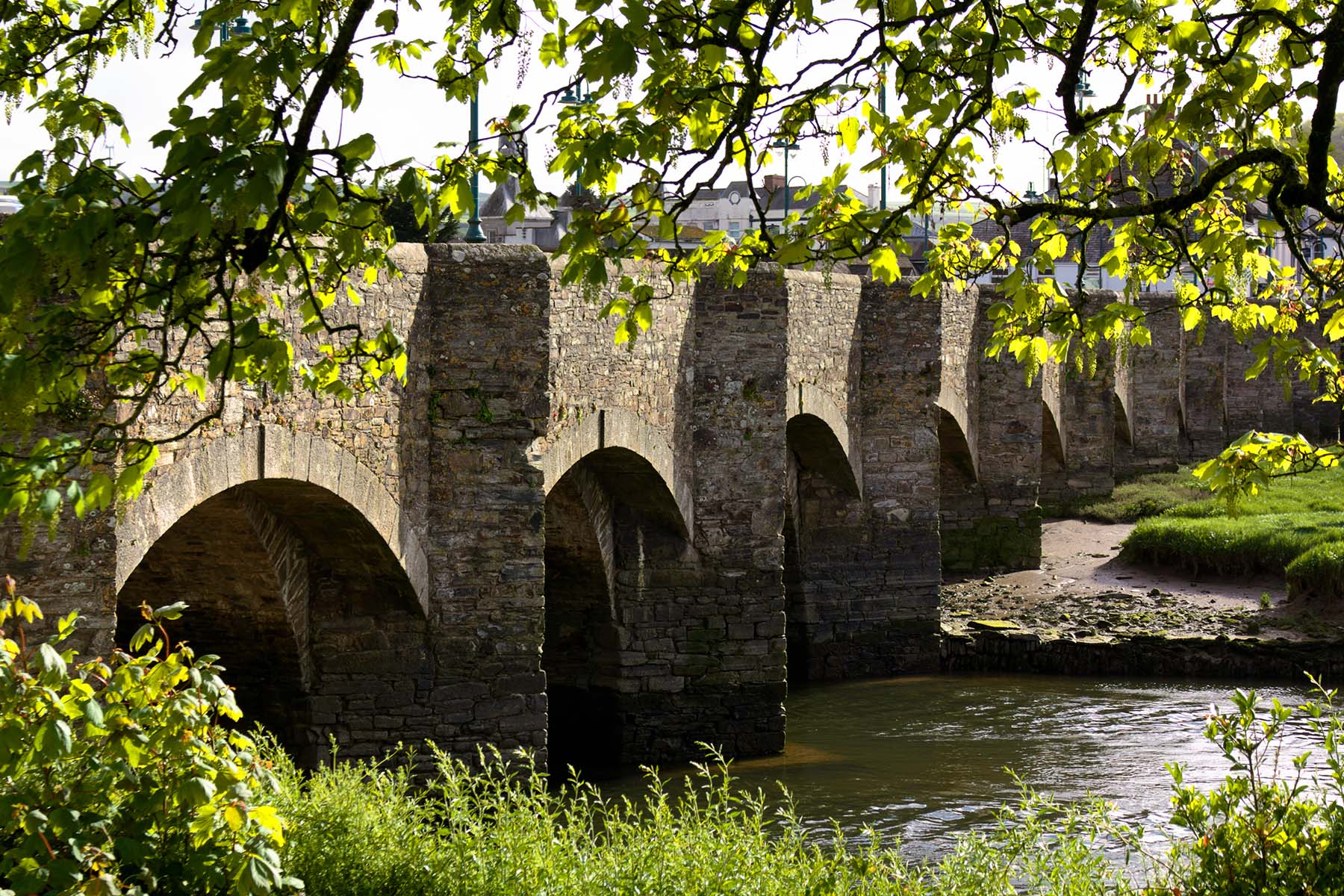 Web Design Wadebridge
Companies based in Wadebridge looking for a new website, look no further
Sharkfin Media have been building websites for small businesses all over Cornwall since 2003.
If you are a small business based in Wadebridge looking for either a new website or a refresh to your existing website, please contact us now!
Website Services
We are able to provide everything a business needs to get their website off the ground including:
Help with your logo
Designing the website
Web Hosting
Business card design
Google Analytics integration
And more.