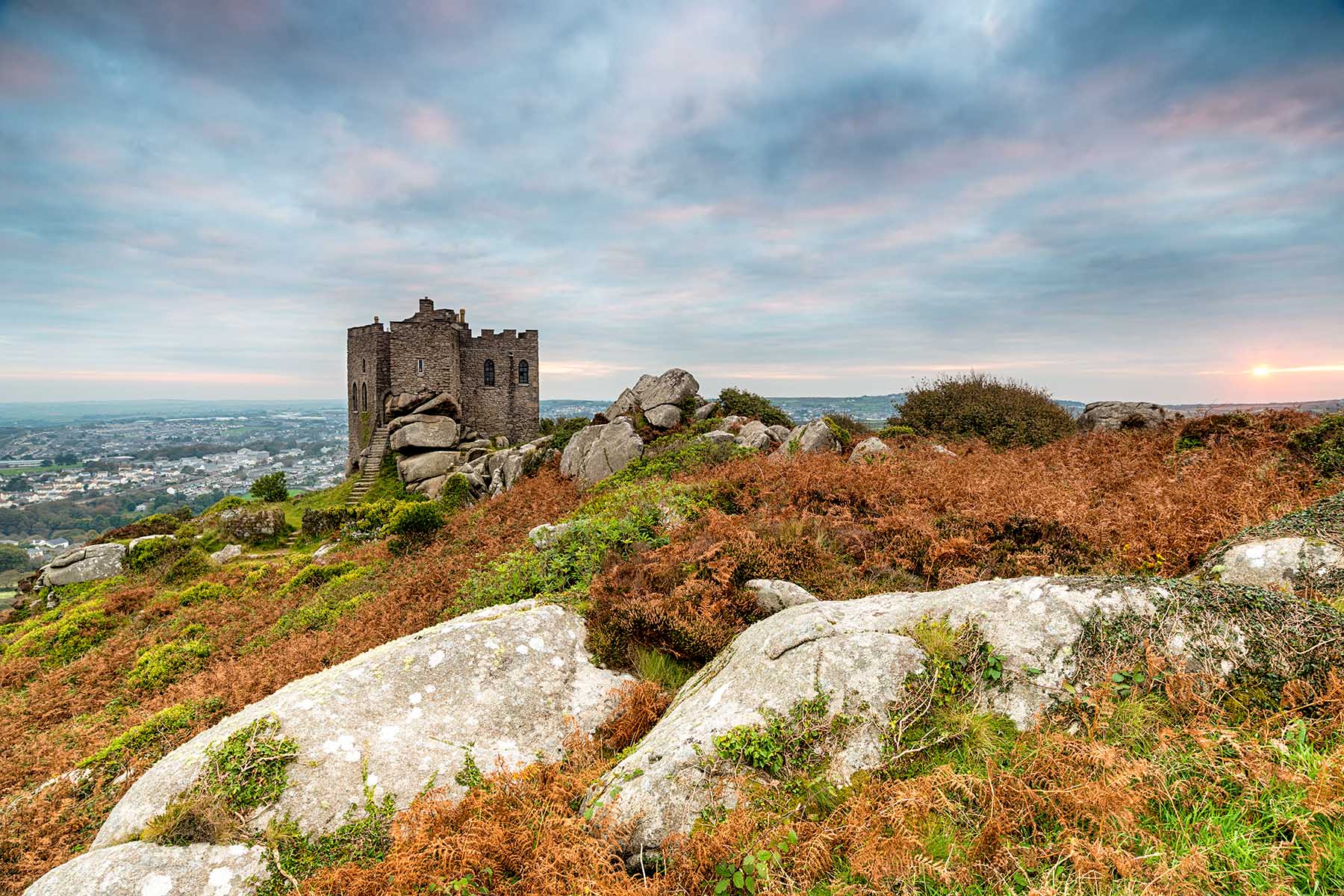 Web Design Camborne
If you're a business based in Camborne looking for a new website then contact Sharkfin Media now to discuss your requirements further
A modern, fully mobile responsive is a critical part of any business. If you're current website is looking tired or you don't have a website at all then contact us now.
Website Services
We provide the following services as part of our web design services:
Web hosting
10GByte email accounts
Site design
Photography
Ongoing support
And more!