Web Design Portfolio
Here is a selection of websites built by Sharkfin Media. Many of the photographs you see in these websites were taken by us. Did you know that photography is included in our web design package at no extra cost?!
Read more about our exclusive website design package here.
JR Connections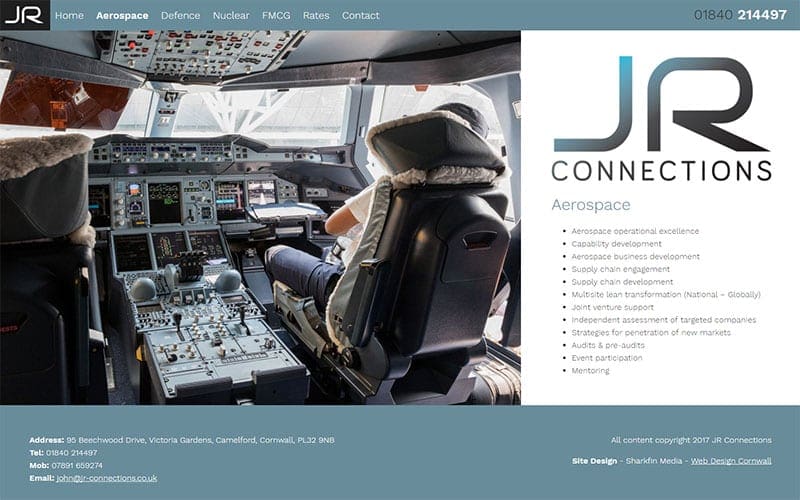 Mobile Friendly Website
A mobile friendly website showcasing high quality images and a clean, modern design.
Visit the website here
Peninsula Podiatry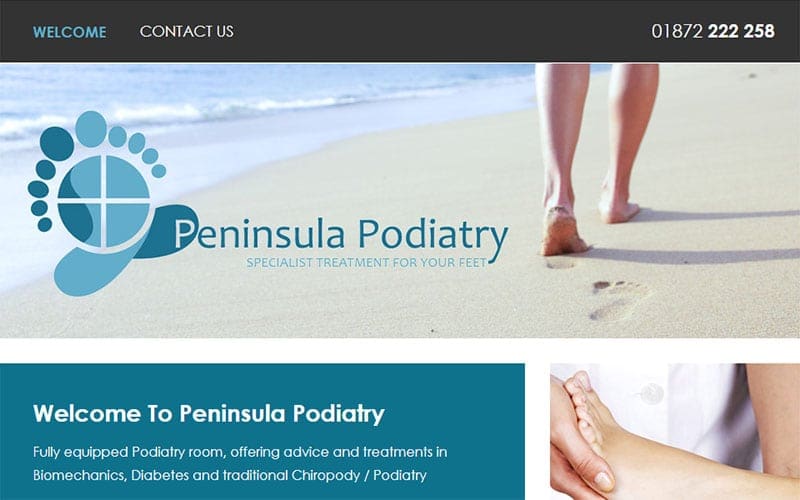 Clean Website Design
A simple website with a comprehensive contact page with multiple embedded Google maps and enquiry form.
Visit the website here
Simon Grant Builders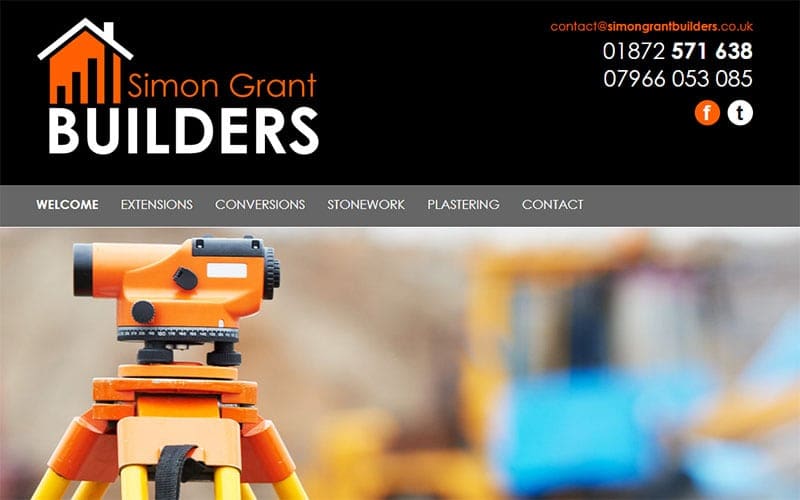 Strong Website Visuals
This website has detailed portfolio pages making good use of image galleries.
Visit the website here